Accounts Payable
Cobwebb Communications offers your organisation a solution that will allow you to simplify and combine all the aspects of your accounts payable (AP) process.
From the creation of a purchase order to payment approval and delivery of the remittance advice, using Cobwebb's business software allows you to streamline your documentation process, lower costs and raise productivity. The scanning of invoices and the automatic population of your AP log removes the need for monotonous data entry, which, when coupled with the creation of case histories for all your transactions, means that all related documents are filed together and quickly accessible. Most importantly, you no longer have to worry about misfiled and lost documents, and can instead enjoy a completely transparent process and hassle-free auditing.
Please click here to learn more about Document Capture & OCR.
Read our case study to see how Cobwebb helped reduce the time it took for Amphenol LTD Accounts Payable to process a purchase invoice by over 80% with Infor Document Management Capture.
Highlights of Cobwebb Solution
Saves money by reducing the effort required to enter purchase invoices into the system using the latest scanning technology
Better supplier relationships, less 'supplier on hold' risk and less cost (e.g. late payment penalties) by processing purchase invoices quicker
Reduced costs, increased employee satisfaction, faster processing, more accuracy through deep System21 integration
Peace of mind through reduced risk due to secure, electronic document storage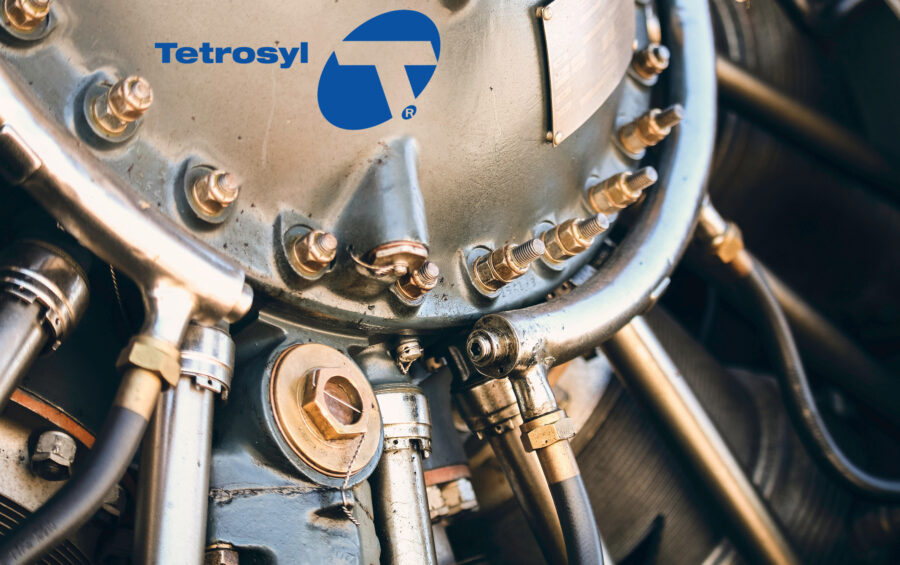 CASE STUDY / Tetrosyl Ltd
INDUSTRY: Manufacturing
ERP System: System21 Aurora
SOLUTION: Docstore Capture/Kofax TotalAgility
Struggling to keep on top of existing processes that were labour-intensive and prone to error, the AP department of Tetrosyl Limited turned to Cobwebb Communications for a solution.
Customer Overview
Tetrosyl Limited is the largest manufacturer and supplier of car care products in Europe. They lead the way in brand management, blending innovation, technology and design to bring the biggest retail brands in the industry to the automotive, auto and home care markets. Tetrosyl has the ability to develop and bring products to market fast due to strong in-house capabilities.
Business Challenges
The AP department at Tetrosyl Limited identified that their existing manual processes were inefficient and in need of modernisation. In order to increase capacity within the team they needed to improve efficiency and visibility throughout the process.
The Solution
Kofax TotalAgility (KTA) is a powerful tool on which Cobwebb was able to build its Docstore Capture solution. The solution was developed to enhance and automate the role of AP teams using Infor ERP System21. Using machine-learning based document processing technologies alongside automated validation against live System21 data, users of Docstore Capture can improve the efficiency and accuracy of the Accounts Payable process.