Infor Document Capture
A fully-integrated smart document capture solution for your Infor ERP system.
Infor Document Capture(IDC), in partnership with Ephesoft, helps customers work more efficiently by automatically connecting documents to core business processes within Infor enterprise resource planning (ERP) solutions. As an Infor Solution and Delivery Partner, we help Infor customers successfully implement IDC as a part of their Digital Transformation journey.

With faster, easier access to critical business information such as customer invoices, organisations across numerous industries are positioned to speed up daily tasks and optimise decision-making by using scan capture, while providing the ability to retrieve supporting documentation directly from the business application.
Infor Document Capture can be deployed either in the Cloud or on premise with pre-existing Enterprise Resource Planning (ERP) system integrations available, for example with all Infor Cloudsuite products such Infor M3, Infor Cloudsuite Financials, Infor LN, etc.  IDC captures and scans key information, extracts the key data and exports it to the users ERP system.
The solution helps to free up the time of the AP department by processing invoices at much faster rates and speeding up the approval process from suppliers. The technology also provides better document visibility from within the ERP workflow process.
Please watch this video to learn more about Infor Document Capture
Features
Capture and OCR any document type
Automate manual processes
Free up time for AP department
Fully integrated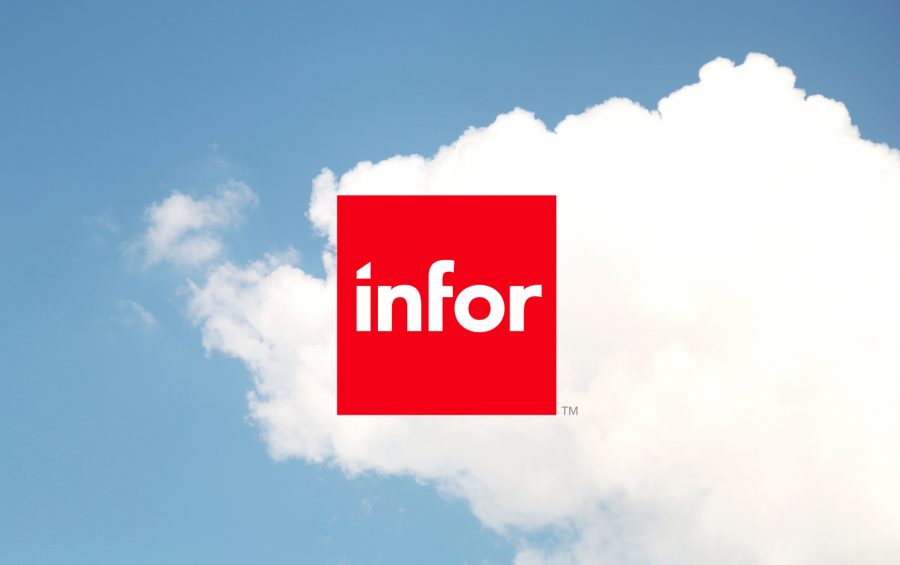 Amphenol LTD
Infor Document Management Capture / Manufacturing
The Background
Amphenol LTD is a manufacturing site within the family of companies that forms the Amphenol Corporation, a global interconnect specialist generating in excess of $8 billion yearly revenue with over 80,000 employees.
Employing around 260 people at the site in Whitstable, Kent, Amphenol LTD offers a full design and manufacturing service for a large range of connectors and interconnect solutions, including cable assembly, over-moulding and electronic packaging. In the age of globalisation, Amphenol LTD is proud to have retained a full end-to-end manufacturing capability for its products in the UK, whilst having opened access to low cost manufacturing sites around the world to complement its offering to customers globally.
The Challenge
Amphenol identified the need to modernise and automate their AP function. Michael Polley, IT Applications Manager explained "We were printing invoices and manually entering the data into XA. Physical copies of the invoices were being stored on site which made them difficult to retrieve and file. With the increased demand for remote working, the need for greater transparency and faster reconciliation was essential." A decision was made to replace existing manual processes with document capture and workflow technologies.