Ephesoft Transact
Smart modern document capture technology to help improve business processes.
Ephesoft Transact combines document acquisition workflows and OCR to enable document capture for any business process. Cobwebb has partnered with Ephesoft to help businesses work more efficiently by automatically connecting documents to core business processes.
With faster, easier access to critical business information such as customer invoices, organisations across numerous industries are positioned to speed up daily tasks and optimise decision-making by using scan capture, while providing the ability to retrieve supporting documentation directly from the business application.
Deployed either in the Cloud or on premise, Ephesoft Transact helps to free up the time of the AP department by processing invoices at much faster rates and speed up the approval process from suppliers. The technology also provides better document visibility from within the ERP workflow process.
Here is a brief video about Ephesoft Transact
Ephesoft Transact Solution Overview PDF
Features
Reduces manual data collection
Shortens processing time
Reduces error rates
Drives productivity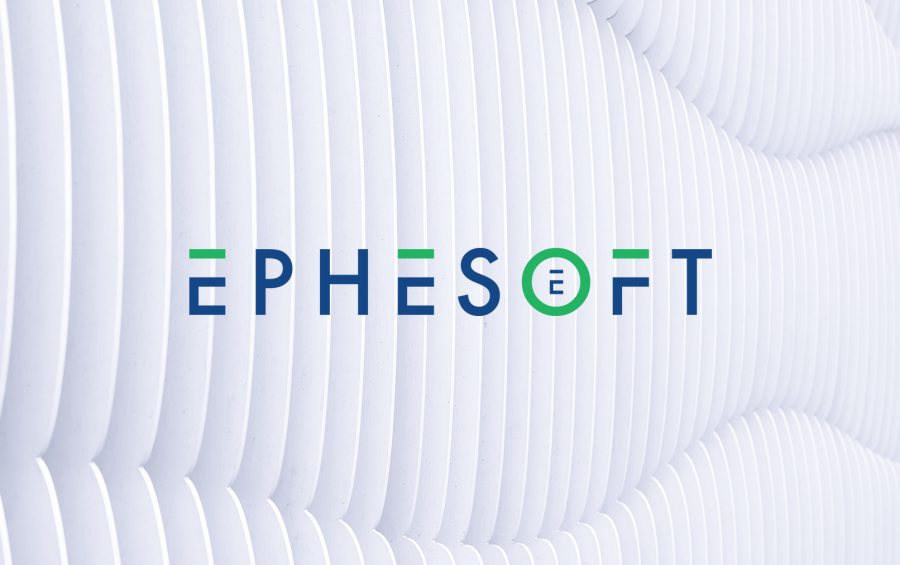 CASE STUDY / Barbour
Ephesoft Transact / Retail
Cobwebb helped Barbour revolutionise its AP department with Ephesoft Transact
Barbour had been struggling to keep pace with the number of invoices that circulate in such an established company, relying on the manual efforts of its AP department to sort, arrange and process each invoice by hand.
With the support of Cobwebb Communications, Ephesoft's long-standing partner, Ephesoft Transact was successfully implemented into Barbour's existing enterprise resource planning (ERP) system, Infor M3, and in July 2019, Barbour officially began using Ephesoft Transact to process all of their AP invoices. The result is a fully integrated smart document capture solution, delivered into the heart of Barbour's business management technology.
Once the invoice images are loaded into Ephesoft Transact, the solution captures and scans the key information – from the invoice number to the issue date to the name of supplier – before extracting the data and exporting it directly into Barbour's Infor M3 ERP system.
"We were keen to get our hands on the Ephesoft Transact solution," said Lori Sproat, Group Management Accountant at Barbour. "We had access to the product before it was fully integrated into our end-to-end system, and were therefore able to get a feel for it and put it into practice before it went live. This really is a testament to how simple the product is to use and with Cobwebb's helpful and knowledgeable assistance throughout, we've been able to get the system up and running as quickly as possible."