Customer Complaint Process
We aim to provide all our customers with a high level of service. However, if for any reason you are not satisfied with the service that you have received from us, please contact us and we will investigate and respond to your complaint.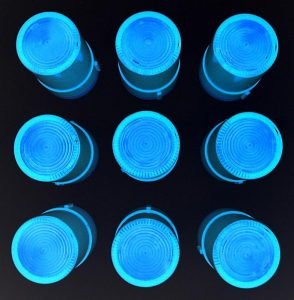 If you are not happy with the response you receive and wish to make an escalated complaint, please follow our complaints procedure as detailed below. We give our commitment that your concerns will be fully investigated.
How do I make a formal complaint?
If you have made a complaint and are not happy with the response that you received then you can escalate your complaint. All complaints should be made to:
Daniel Webb
Managing Director
Cobwebb Communications Ltd
134 High Street
Tonbridge
Kent
TN9 1NS
All escalated complaints should be made in writing and include the following information:
Your name and contact details and other information if appropriate
The details of the initial complaint
A clear description of your concern or complaint
What steps you would like us to take to resolve the issue
What happens next?
When the Managing Director has received your complaint, they will acknowledge it within two working days.
We will then fully investigate your complaint and aim to respond within 5 working days.
If the situation requires a longer investigation, we will contact you within 5 working days to inform you of this and let you know when you can expect our response.
Your complaint will also be kept on file to enable us to monitor the number and types of complaints we receive.