It is the season of User Groups!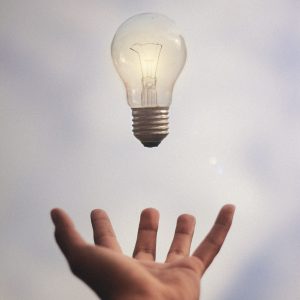 We have enjoyed the opportunity to attend several recent user groups in the UK over the past few months. The chance to share best practice with other users, hear about the latest product developments, finally meet your technology vendor's commercial representative in person and some other good banter.
In April, we started with the System21 UK user group hosted in Blythe Valley by Infor. Matt & Barny channeled their twin powers for a rousing presentation.
Followed by the Syteline User Group in Solihull, which we attended with our business partners Ephesoft & Infor. The team at #SLUG (Syteline User Group) did a great job organising this 1 day, information-packed event. We particularly liked the use of real-time technology to get the attendees feedback and make it feel more interactive and inclusive.
We also recently attended the M3 / BaaN user group in Nottingham in late May. This was a 2 day, beast of an event. It turned out to be an informative and inspiring event as in years previously. It did not disappoint.