Cobwebb Document Management Server Release Candidate (v6.2.82) now available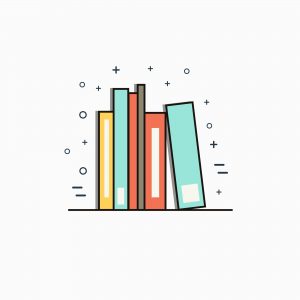 Release Candidate
Version 6.2.82 – Compatible with OS400 V6R1M0 and above
Released – 12th November 2020
Cobwebb Communications Ltd. are proud to announce the latest Release Candidate [v6.2.82] of the Cobwebb Document Management Server software.  This is the latest version and includes enhancements and fixes. This will be promoted to the Production Version once proven.
Highlights
For a full list, read What's New in Cobwebb Document Management. Here are the highlights:
New Cobwebb XML to Spool –  this comes as part of the Cobwebb XML module and will take an XML file and re-format and print selected information to a spooled file.
New Cobwebb Hot Keys – allows 5250 users, who do not have a GUI Interface (e.g. Infor Workspace), to access their Cobwebb Docstore documents from their applications.
Total revamp of the Work with Spooled File Monitor program to include the following new functionality:

Option 5 – to display the full details for the entry.
Option 7 – to turn a Monitor Online/Offline from the main list.
Option 9 – to add a new Label line, This is a line of data that is just holding static text and is used to help group Monitors together.
Option to Filter the list by Output Queue, Data Queue or both.
New entries to enable TRACE or TEST modes which will be picked up by the matching entry running in the CPPD subsystem.
New entry to set the Maximum number of spooled file pages for a monitor.

Docstore Advanced Search may now be used to search for documents via their metadata.
Production Version
Version 6.2.81 – Compatible with OS400 V5R3M0 and above
Released – 11th December 2019
This is the recommended version for production environments.