Top Tip #5: Document lifecycle visualisation
March 2019
For a single transaction, there are often multiple documents. Accessing and managing those documents at the right time leads to efficiency and accuracy.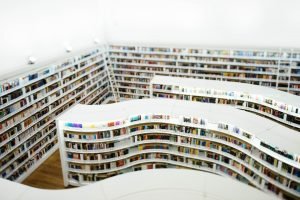 We call this transaction document lifecycle visualisation. If you are using Cobwebb Docstore, you can increase the visibility of the transaction life cycle with one click of a button.
Did you know you can:
Give documents an expiration date.
Add shared key fields to all documents associated with a transaction when archiving to Docstore. For example, link a quotation, sales order, purchase invoice and statement. Your teams will benefit from seeing the transaction life cycle with one click.
Include non-IBM i documents to the life cycle (such as a contract or product declarations) to better inform your teams.
Improve response times in customer service.
Please ask anyone on the Cobwebb Team and we would be happy to help you.