Top Tip #2: Barcode
January 2018
Here are some useful tips that are all standard features, available in your software release, that can be done quickly in Cobwebb.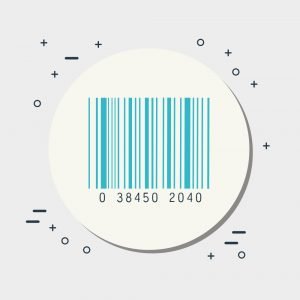 You can easily print to any printer on your network (Thermal or Laser) directly from your IBM i. This includes Zebra, Intermec / Honeywell, Printonix, CAB, etc.
You can create and print a variety of industry labels for any industry to exact specifications. This includes courier labels, 2D labels, QR codes, automotive Odette + GTL, shipping labels, pallet and product labels.
If you have a tool to do this already, Bartender for example, you can use your existing label format and migrate it straight to Cobwebb, reducing your manual processes and annual maintenance costs. You also keep your label creation on IBM i. Re-cycle your ZPL / IPL code and gain reliability and simplicity.
Cobwebb is able to comply with a vast number of simpler and complex barcodes to enhance your business processes.
Talk to us about automating labeling jobs, we can even consult on suitable printers.