Top Tip #1: Freshen up your documents
November 2017
When was the last time you reviewed your Cobwebb formatted documents?
How do they look?
If they are still sharp and representative of your company branding...that is great news. If not, we are offering some simple ``top tips`` to make some changes.
Here is a shortlist of some useful tips that are all standard features, available in your software release, that can quickly be done in Cobwebb.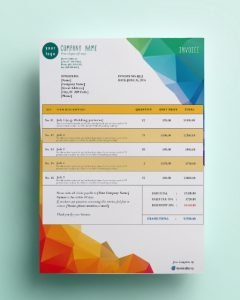 Reformatting
Over time, things change – logos, kite marks, bank details, addresses, etc. Fonts can become tired, overlays can appear dated or just not in line with your corporate image. Spooled files generally stay the same, but if a single piece of information changes, it can change the alignment of the rest of the information on the page.
If your documents don't line up or have old information or assets on the page, you can easily update and refresh them to make them current. Sending out outdated or misaligned documents reflects negatively on the business and doesn't need to be the status quo.
We can help you get up to date!