RPA On IBM i
Applying the power of Robotic Process Automation (RPA) to IBM i
If you are considering automating any of your IBM i business processes, then Robotic Process Automation (RPA) could be the solution. We specialise in delivering effective RPA solutions on IBM i systems and applications.
Due to the resilience of the IBM i system, it makes an ideal platform to run software robots to automate your business processes.
We configure software robots that can interact with green on black sessions, windows desktops, browser applications and databases. The robots run particularly quickly on green on black screens due to the stability and load speed. We have delivered robots that run up to 16x faster than the manual process.
The processes to automate are virtually endless. Any business process that is carried out on screen can be automated with RPA. This includes all your IBM i processes, such as Finance, Operations, Logistics, HR and Customer Service.
"The project is a huge success. The users are really impressed. The robot powers through the daily workload."
— Project Manager, UK Pub Owner & Brewer
Benefits
100% data accuracy
Cuts processing times
Eliminates errors
Frees up human staff to perform higher value task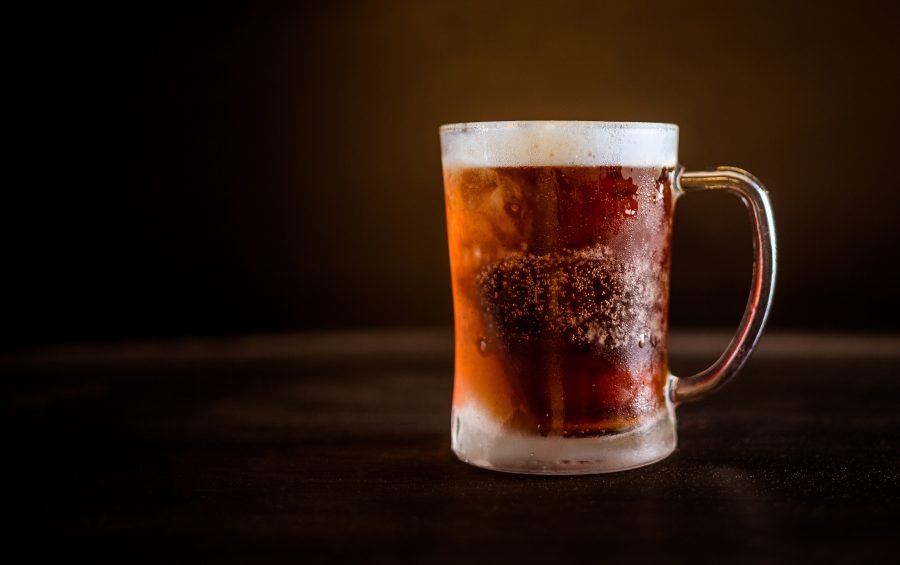 What impact can Digital Workers have?
Robotic Process Automation / Food & Beverage

Read our case study on how we helped a one of the UK's largest pub owners and brewers automate their account opening process for new pub tenants. We helped them save 8 hours of processing per day and boost team productivity.