What's new in Cobwebb Document Management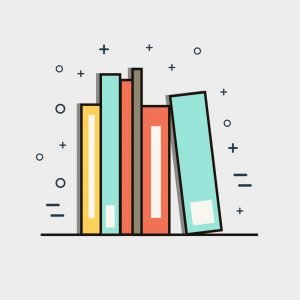 Cobwebb Document Management CPPD v6.2.80 update
If you use Cobwebb Document Management for IBM i, then we have some important news for you. The latest version of Cobwebb Document Management – CPPD v6.2.80 – has been tested successfully with OS400 V7R4M0 on POWER9. We work hard to maintain compatibility with IBM O/S (all the way back to V5R4M0 and beyond!). So, while we haven't tested it…earlier versions of Cobwebb may also be compatible with V7R4M0.
Not upgraded in awhile?
We always recommend that you review your Cobwebb install version annually. If you haven't upgraded for a while, take a look at our really useful document "What's New in Cobwebb Document Management" which outlines all the new features and bug fixes by date and release. You could be missing out on key functionality which you are entitled to. Upgrading is low-risk, straight-forward and fast with the Cobwebb wizard and online guide. Please get in touch if you have any questions.